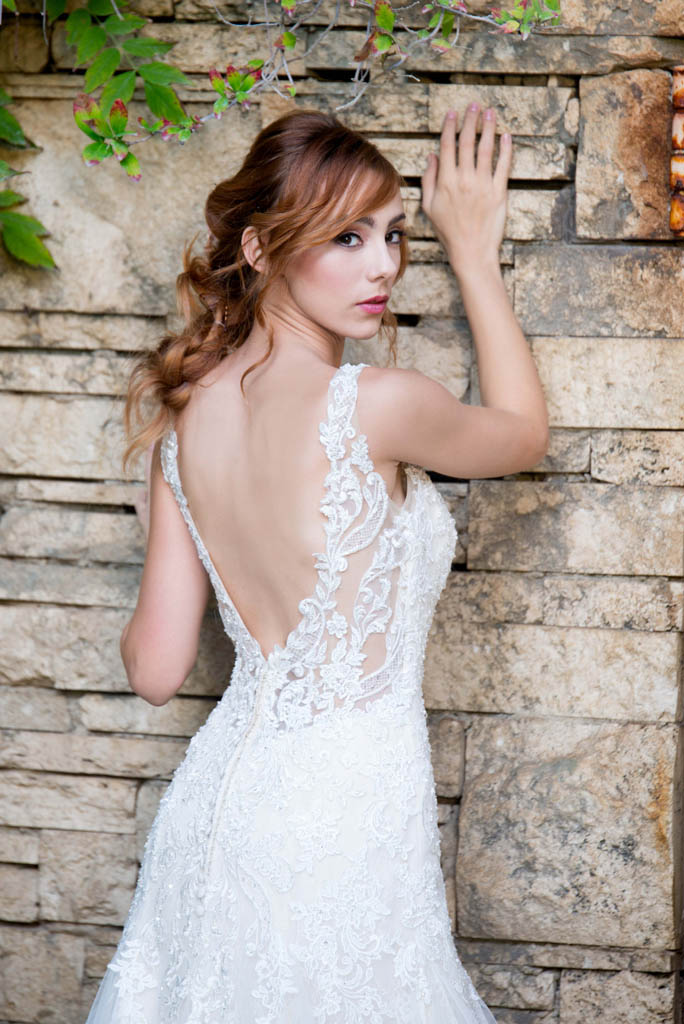 BRIDAL MAKEUP AND HAIRSTYLE IN ROME
Beautiful like never before on your most beautiful day
A wonderful bridal makeup, in line with your style,
which enhances your features, without ever distorting your face.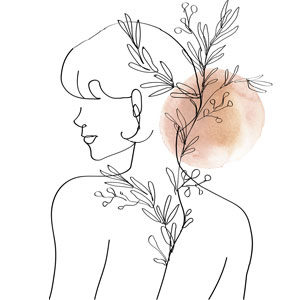 We will choose together the most suitable look for you, in perfect harmony with the dress you have chosen and the colors that enhance you.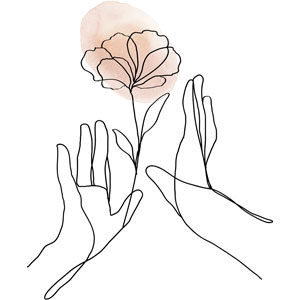 You will be able to cry, laugh, kiss, your bridal makeup will remain intact all day long, even on the hottest days.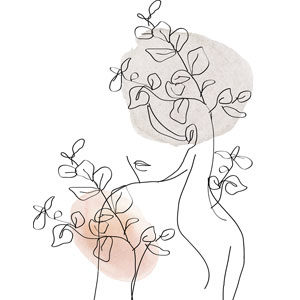 I only use professional products to be perfect 24/7, even in case of skin problems or major imperfections.
Who doesn't want to be perfect on their wedding day...
A wedding is a special ceremony and everything has to look perfect, from the food to the decorations, from the clothes to the hair.
The preparations often start early in the morning and the celebration lasts all night and, during all this time, your bridal makeup must be perfect.
Having a professional make-up artist by your side means above all creating a bridal make-up that excites those who see it but above all you who wear it.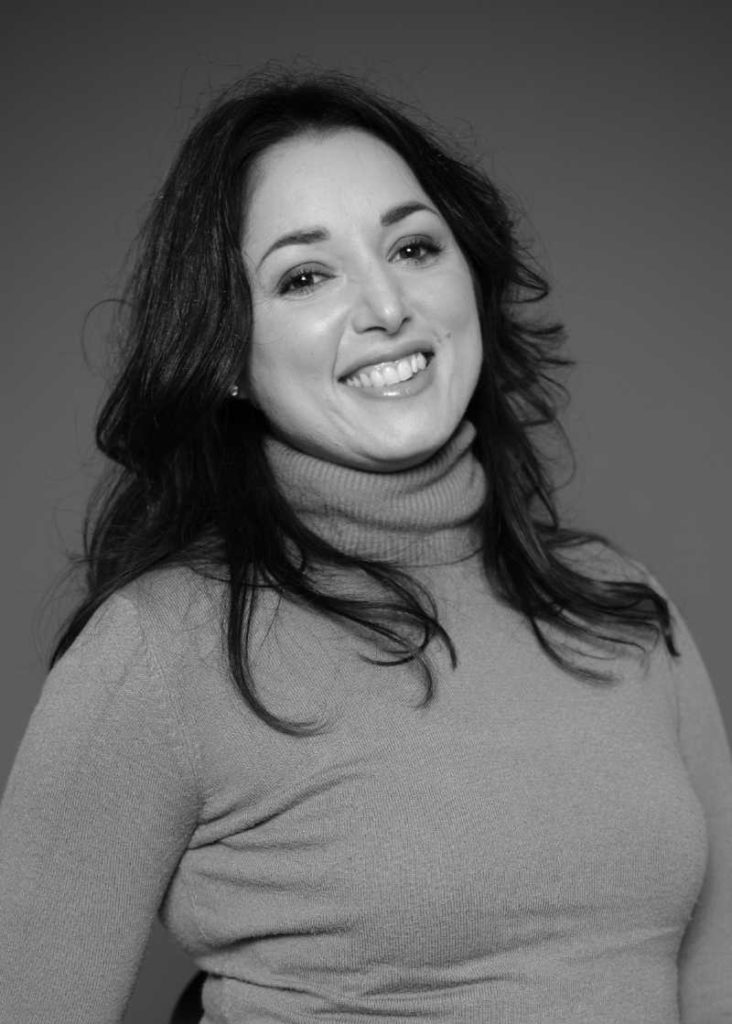 Hi, I'm Valentina Montalto
professional bridal makeup artist and hair stylist.
I am an expert in the field of cosmetics, colors and different make-up techniques that I use according to the context and the morphology of the face. I am ready to accompany you on your wedding day and make you beautiful and radiant.
I work as a make-up artist in Rome, my hometown, where I collaborate with some ateliers and carry out my freelance activity. I am also a home make-up artist, I can reach you in Rome and throughout Italy. Make-up makes me happy, for me it's a gesture of love. A magical moment in which being valued in the own uniqueness and enhancing natural beauty.
Are you looking for a makeup artist for your wedding in Rome?
1.First consultation and analysis of the bride
I listen to your requests carefully, analyze your skin and any possible issues that need to be faced. My task is to help you to get the bridal makeup you dream of and the one that values yourself the most.
2.Makeup and hairstyle test.
In the first test we study the bridal makeup and hairstyle that you like and that is the most suitable for you. We work on makeup, colors, hair and accessories. A second test is scheduled one month before the wedding.
3. Makeup on the wedding day
I arrive at your home or location, I set up my workstation and we calmly start getting ready. You will not have to think about anything, no hurry. Enjoy this moment!
Bridal Makeup and hairstyle in Rome
Se desideri ricevere maggiori informazioni compila il modulo qui in basso. Ti ricontatterò io subito!